If you have never purchased a home before, the process can appear overwhelming. It is not as bad as you might think, especially if you have someone like Guild Mortgage to guide you through the steps. Here are a few up-front thoughts that may lower your apprehension.
It is not necessary to put a large amount of money as a down payment. In some cases, you may even be able to put $0 down!
It is highly possible that your new house payment could be lower than your current rent! Not only that, but a mortgage payment will be a tax deduction.
Your credit score does not have to be perfect, and we can show you simple ways to bump up your credit score.
It can commonly take first-time buyers 6-12 months to position themselves for the purchase of a new home. The sooner you begin gathering information, the sooner you will be in a position to buy.
The current attractive interest rates and home prices will not exist forever.
It costs you nothing to find out what you can afford to buy.
Stop by one of our locations in Sacramento, Roseville, or throughout northern California and let us get you on your way to owning your own home!
Please consult a tax advisor for more information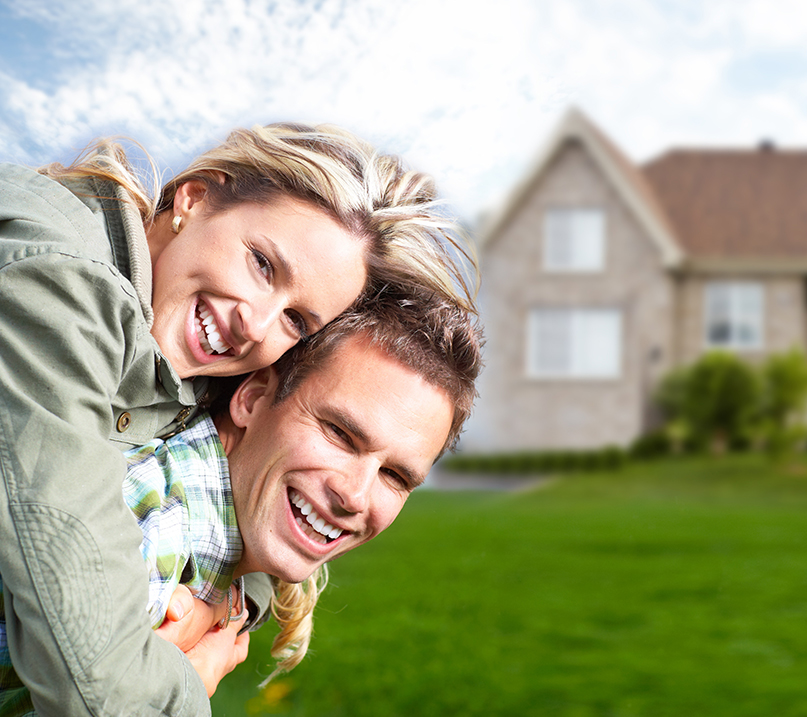 The information above is not guaranteed to be accurate and does not represent the opinions of Guild Mortgage Company.