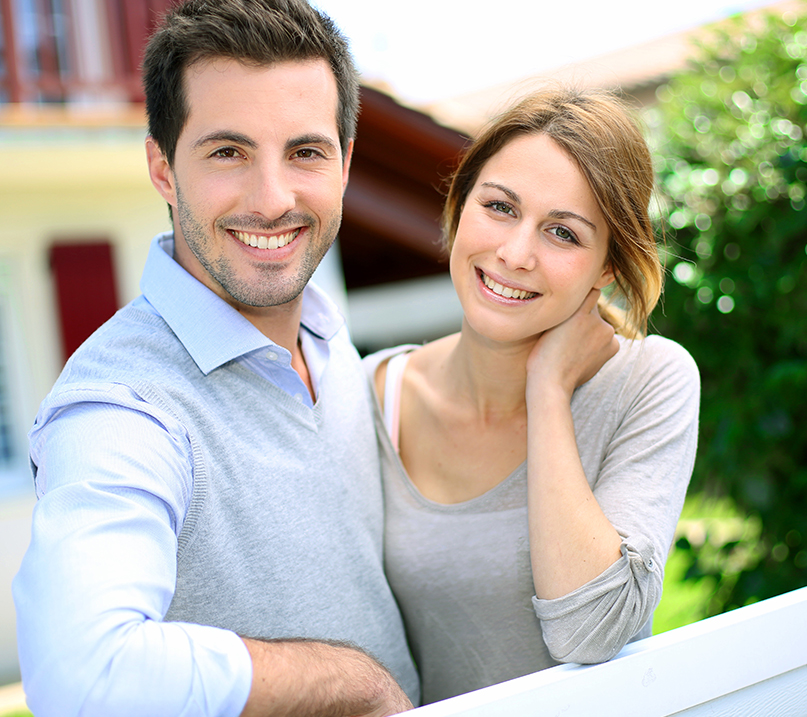 HARP
A Home Affordable Refinance Program (HARP) loan may be the perfect option if you have a Freddie Mac or Fannie Mae financed home and you are unable to refinance through other options. Stop by Guild Mortgage and let us help you determine if you qualify.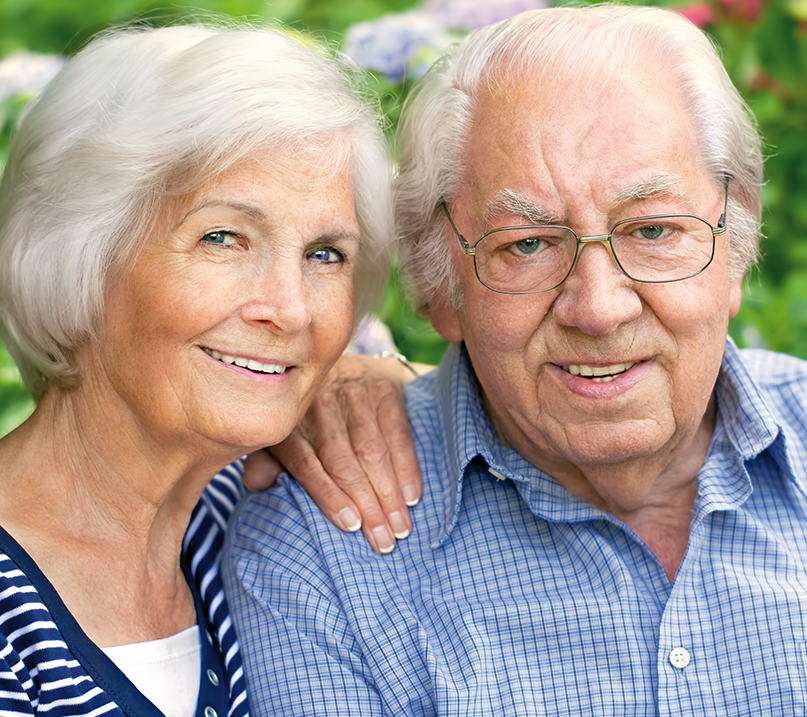 Reverse Mortgage*
A reverse mortgage provides a wonderful opportunity for senior citizens to enjoy their home in their "golden years" while enjoying financial freedom. Visit one of our locations in Sacramento, Roseville, or northern California and let us help you find a way to enjoy the many benefits of a reverse mortgage.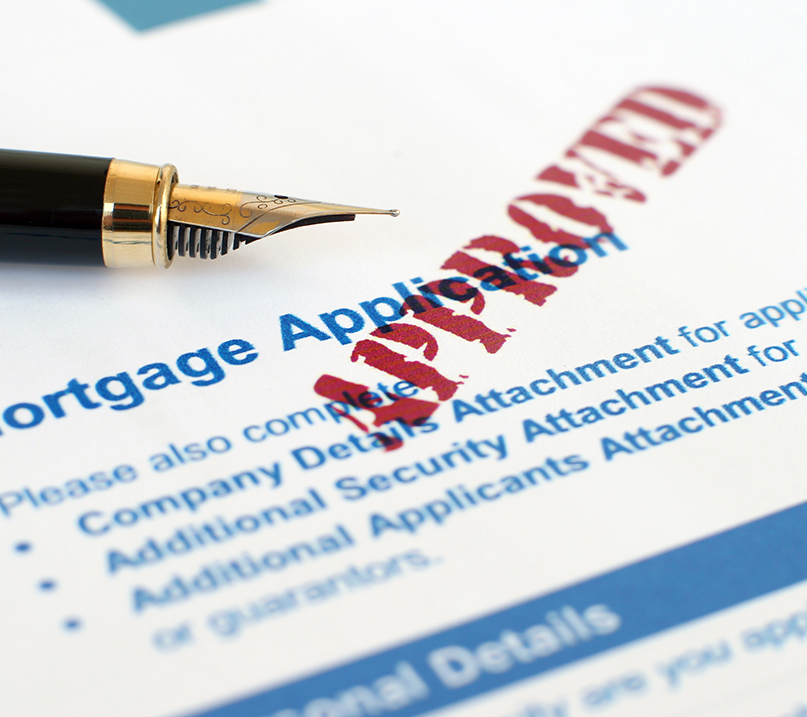 Get Pre-approved
There is no need to wander from one "Open House" to another without knowing what you can afford. Stop by our office at Guild Mortgage and let us show you how to get pre-approved. It will help you narrow your home search down to the homes that fit your situation.
Houses for sale
At Guild Mortgage, we are connected with the best homes on the market in the Folsom, Sacramento, Roseville, and northern California area. Let us help you find a quality home.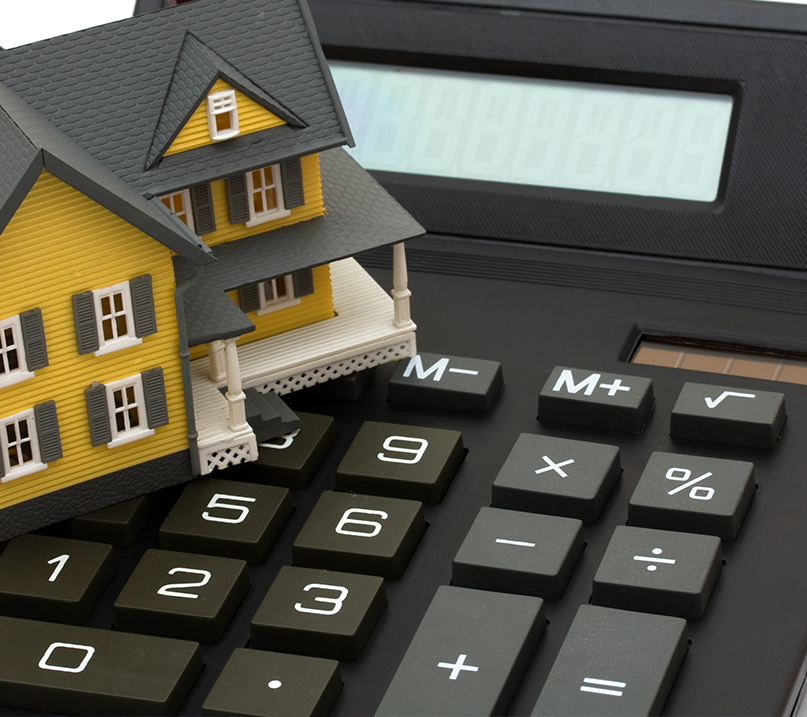 MORTGAGE CALCULATOR
We have provided a variety of helpful tools that will help you make informed and wise decisions as you purchase a new home or re-finance your current home. It is said that knowledge is power, and we want you to have the power to make the best decision possible!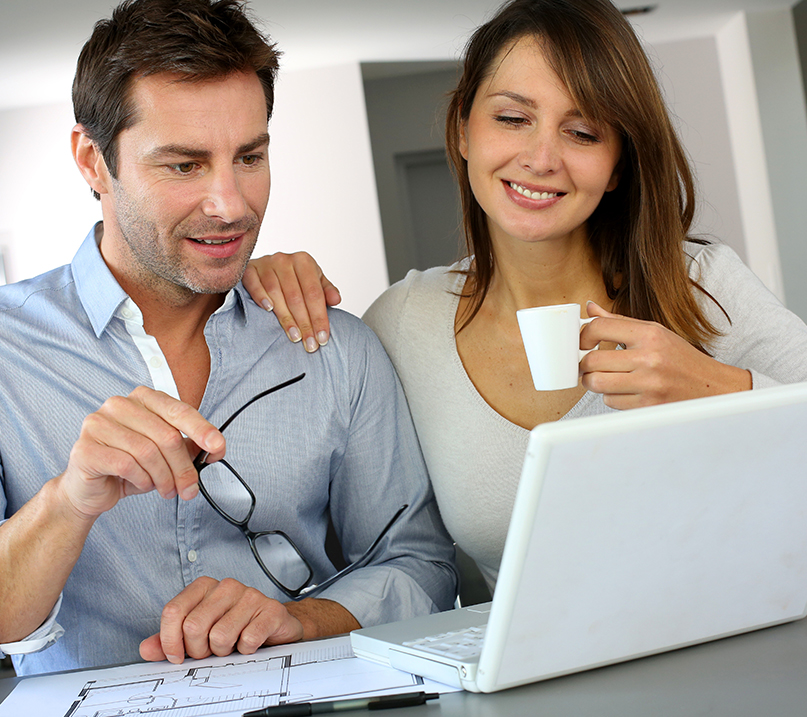 Refinance
At Guild Mortgage, we have the training and the tools to make your home refinancing a wonderful experience. One of our staff will point you to some convenient internet tools and will guide you through the process of finding just the refinancing opportunity that will fit your situation.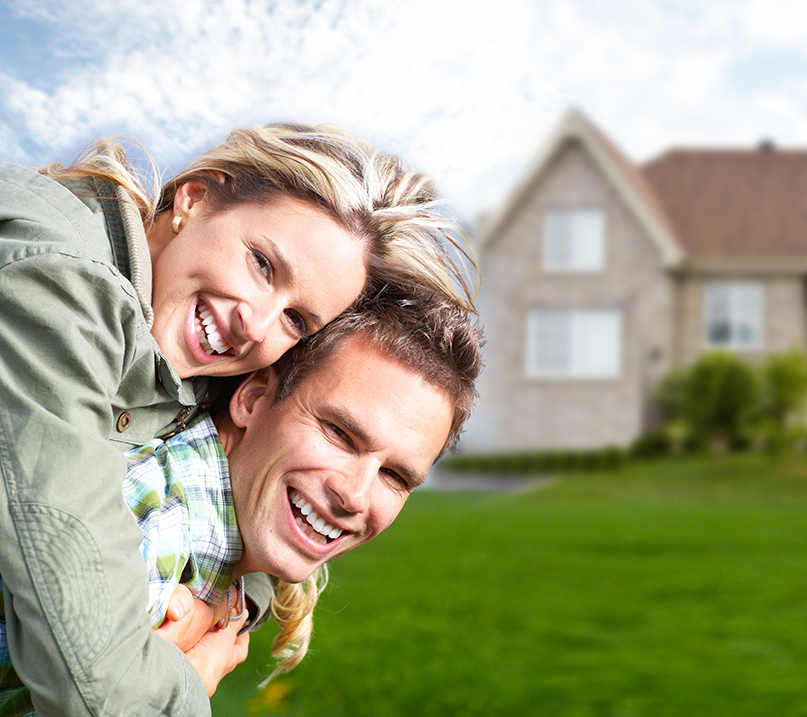 First Time Home Buyer
If you are a first-time homebuyer, you may not know where to start. We have some great news and solid information that will get the process started for you. Come by and let us show you and easy it can be to be a homeowner!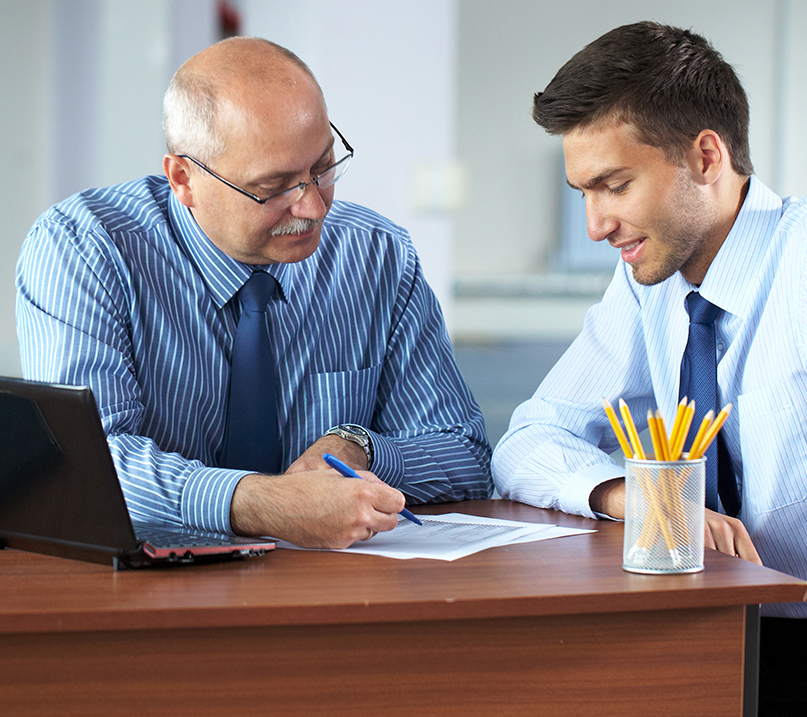 FHA
The federal government provides a program that helps many first-time homebuyers through FHA loans. This program lowers the requirements on down payments and credit history, so visit one of our offices throughout northern Californian and let us see if this is an option for you. We are certified to offer FHA loans.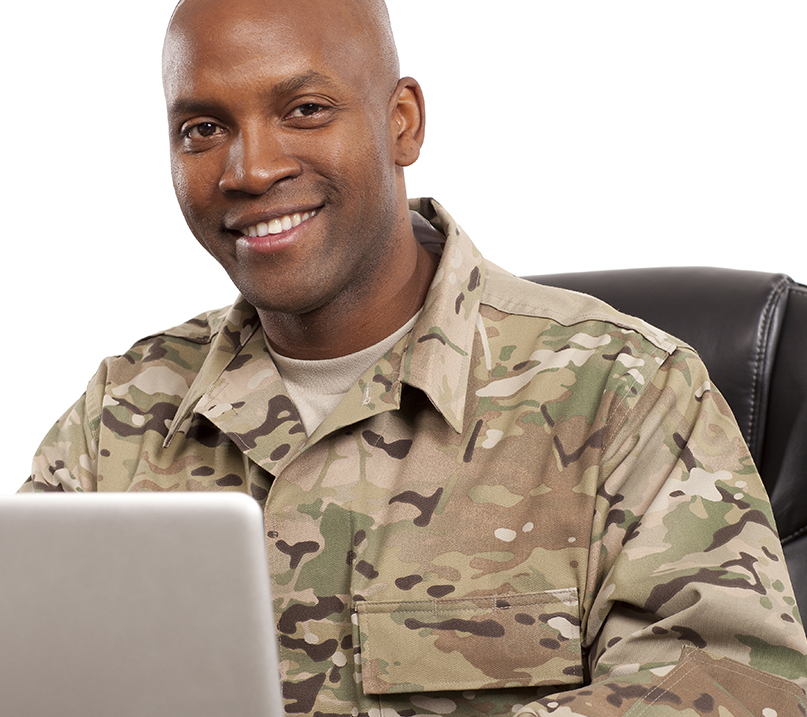 VA
If you are a current or former member of our U.S. military, you may qualify for a Veterans Affairs (VA) loan. In some situations, the surviving spouse of a veteran may also qualify. Come in and let us show you the details of a VA loan. We are certified to offer VA loans.
All loans subject to underwriter approval. *These are brokered loans.